Bee-Bot and Blue-Bot Farmyard Mat. Model: IBFARM
Processing
1 - 2 Business days
Description
Introduce children to different animals, crops and how they are grown etc.
More details
Product Code: IBFARM
Program Bee-Bot and Blue-Bot on a farmyard adventure with this colourful floor mat. Learn about life on the farm, different farm animals and act out rural adventures!
A useful link between Science, Literacy and ICT.
For Foundation and KS1.
For ages 3yrs+.
LEARNING AT HOME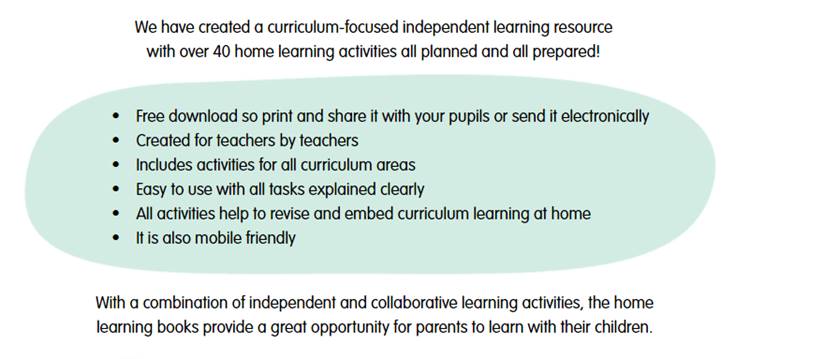 No
Bee-Bot and Blue-Bot Farmyard Mat
No
No
Videos