The Molliebird - An Evolution Story. Product Code: 708-SC10281
Processing
10 Business days
Description
An engaging fictional storybook which explains evolution and natural selection in an easy way for children to understand
More details
An engaging fictional storybook which explains evolution and natural selection in an easy way for children to understand.
A natural disaster leaves the bright blue Molliebird, without camouflage in her surroundings. She notices that brown baby birds thrive and so tries painting herself in the hope that her baby birds will be born in the same colour. When this does not work she has to think again…..
This story skilfully supports teachers with how to identify and address children's misconceptions about inheritance and changes within species. It provides a highly engaging fictional context for discussion about evolution.
Developed by the Primary Science Teaching Trust (PSTT) a charitable trust helping to improve the teaching and learning of primary science across the UK.
LEARNING AT HOME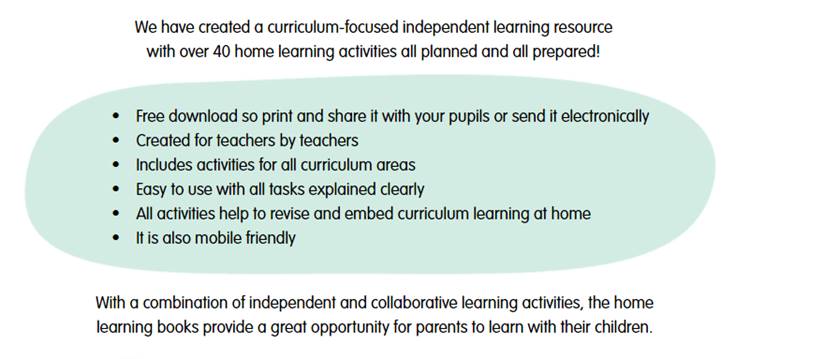 No
No
The Molliebird - An Evolution Story Book
No
No
Videos