SUNFOUNDER TS0248 SMART REMOTE CONTROL VIDEO CAR KIT FOR RASPBERRY PI WITH ANDROID APP
Processing
1 - 2 Business days
Regular Price
$139.56
Special Price
$67.05
Description
The SunFounder Smart Video Car for Raspberry Pi 3/2/B+ is an open source robot learning kit based on Raspberry Pi. Equip
More details
The SunFounder Smart Video Car for Raspberry Pi 3/2/B+ is an open source robot learning kit based on Raspberry Pi. Equipped with a wide-angle USB webcam, it is powerful together with three whole new circuit boards and less but simpler wiring. Some acrylic plates in a well-designed structure, and complete code suitable for almost all platforms to control the car.
Robot learning kit based on Raspberry Pi
Program with Python or Dragit, a simple programming language based on Snap
Equipped with a 120° Wide-angle USB Camera
Remotely controlled with the UI on PC or on a web browser (works on mobiles, tablets, etc.)
Compatible with Raspberry Pi 3, Raspberry Pi 2 and Raspberry Pi B+ (not included
This is a complete learning kit based on Raspberry Pi with Android App. For better learning, an elaborately-written user manual, code with explanation and thorough schematic diagrams are provided.
The Raspberry Pi board is used as control. The kit uses a step-down DC-DC converter module to reduce input voltage and a motor driver module with L298N. Also a webcam is included with a USB Wi-Fi adapter so you can check the video in a real-time manner on your PC or cell phone.
On the PC, you can control the car move forward/backward and turn left/right, as well as control the camera to turn vertically and horizontally so as to capture the image in different directions.
A great kit for you to start studying Raspberry Pi (both code and application), learn about the basic components and modules in electronics, and then use the knowledge learnt to explore greater fields!
. Working Voltage: 7V-12V; Powered by two 18650 rechargeable lithium batteries.
USB webcam: provided for real-time image/video transmission.
App and PC: Remotely control with Android APP or run TCP client program on PC.
Python code: totally open source and easy to start learning.



SUNFOUNDER Smart Video Car Kit - v2
<

USB Webcam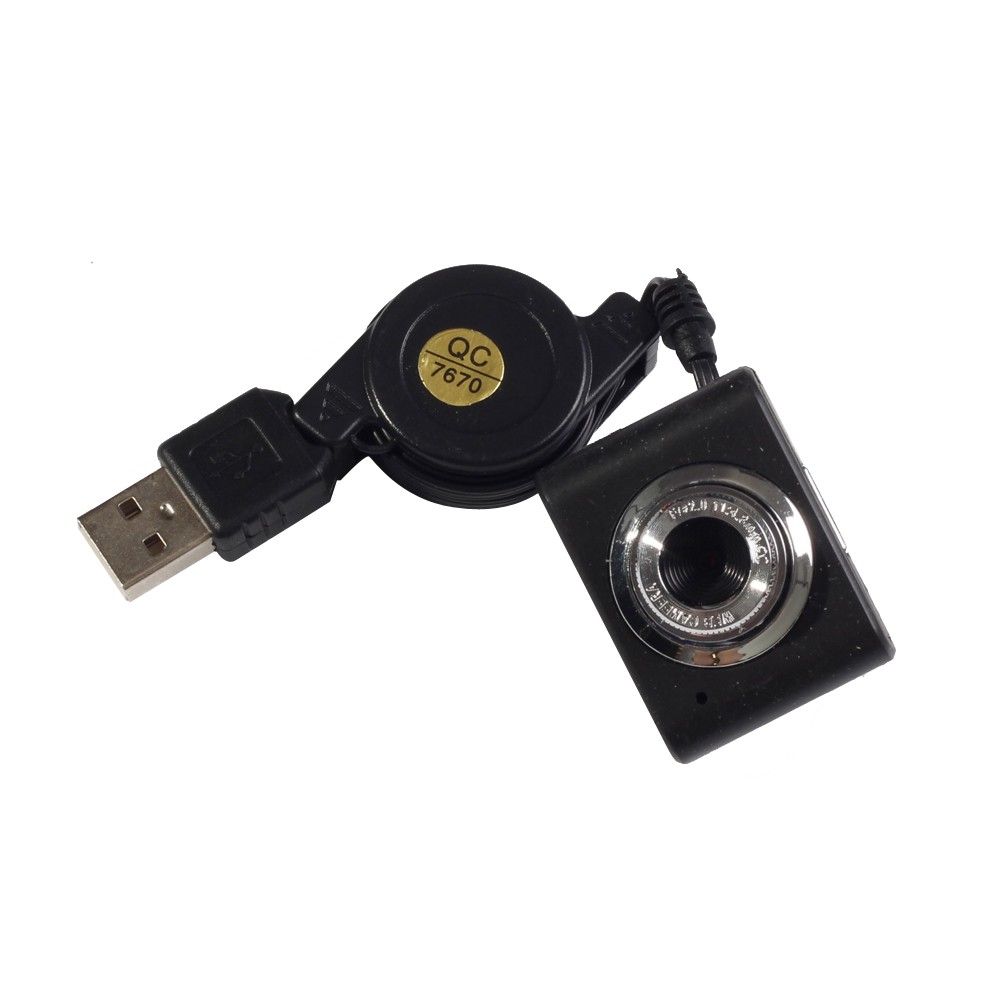 The kit comes with a smart USB webcam, so images and videos can be taken to be browsed lived using the provided open-source software MJPG-streamer real-time.The live stream can be seen from any browser, Google Chrome or Mozilla Firefox are recommended .
The double axis (2-axix) servos are used to make the camera film in range of a hemisphere. You can easily control the filming angle of videos and images.
Android App

Remote controlled from PC or Phone, running a TCP client-side program to send the control commands. The application can be downloaded for FREE through Google Play store.
Open Source Technology
Since the app uses Raspberry Pi which is open-source hardware, it help beginners and professionals alike to learn more about the integration between mechanics, electronic and computers. So you will always have an edge working over open source technology. You will get to learn the wholesome view of all technical things.
Extensive Helpful Resources

Item Weight: 499 g
Product Dimensions 25.1 x 13.2 x 7.4 cm
Manufacturer recommended age: 12 years and up
1 pack x Acrylic plates
1 pack x Threaded fasteners
1 x Tower Pro Micro Servo SG90
2 x Gear Reducer
2 x Driven wheel
2 x Active wheel
1 x 16-Channel 12-bit PWM driver
1 x L298N DC Motor Driver Module
1 x Step-down DC-DC Converter Module
1 x USB Wi-Fi Adapter
1 x USB Camera
1 x Dual 18650 battery holder
1 x Ribbon
1 x USB Cable
Serval Dupont Wires
1 x Screwdriver
1 x Cross Socket Wrench
Self-provided Parts

2 x 18650 Rechargeable Li-ion Battery (3.7V) without protection circuit board
1 x TF-card
No
No
Videos