Bundle. Bundle of Bee-Bot, Blue-Bot, Pro-Bot, Ino-Bot and Pi2Go Kit
Processing
1 - 2 Business days
Description
The Robot Bundle is the ultimate combo solution.
More details
This fun robot combination offers a learning continuum across the age spectrum from kindergarten on up. Easy-to-use Bee-Bot is targeted at children from 5 to 8 years old and teaches coding and logical thinking skills while they are having fun.
Blue-Bot is Bee-Bot's more sophisticated sibling, offering remote programming via its Bluetooth interface.
Pro-Bot builds on the coding experience to include setting precise angles and distances, creating longer and more complex programs, creating and incorporating sub-procedures and sensors into the program, and drawing shapes and designs which engages students of any age.
InO-Bot, has a wide range of inputs and outputs to program in order to challenge children to build sophisticated and clever programs, once written, they can then see the program be performed right in front of them.
With a wide range of inputs and outputs to program, the TTS Pi2Go is the ultimate programmable robot and is perfect for project based work.
This Robot Bundle is perfect for a multi-child household or any environment with students of different ages, experience, and abilities.
LEARNING AT HOME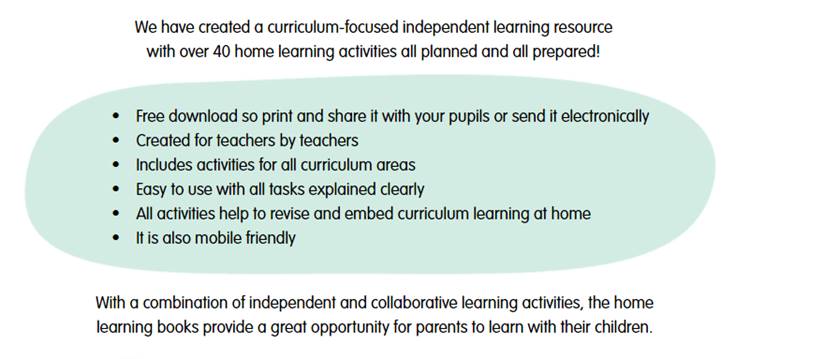 No
No
Bee-Bot Floor Robot

Blue-Bot Bluetooth Floor Robot

Pro-Bot Floor Robot

Ino-Bot

Pi2Go Ultimate kit
Bee-Bot USB lead
No
No
Videos