Bee-Bot and Blue-Bot Treasure Island Mat. Model: ITSMAT1
Processing
1 - 2 Business days
Description
Explore the island and hunt for treasure using Bee-Bot.
More details
Product Code: ITSMAT1
This mat sparks the imagination of children, fueling their creativity.
An essential tool for teaching controls in the Foundation Stage and Key Stage 1.
Accompanied by comprehensive support notes for thorough guidance.
Designed for ages 3 years and above.
LEARNING AT HOME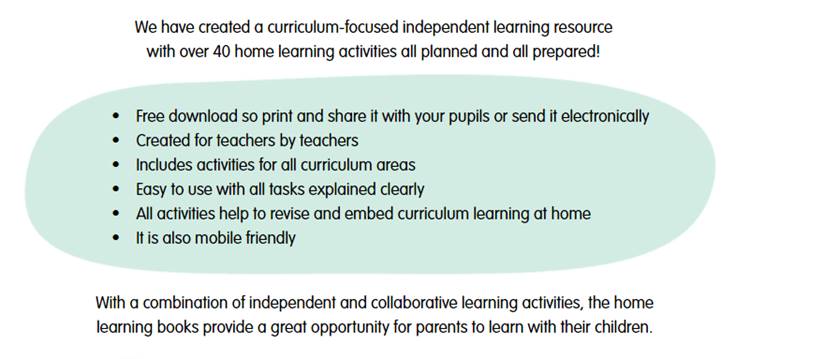 No
Bee-Bot and Blue-Bot Treasure Island Mat
No
No
Videos