6 Ino-Bot Floor Robot + Docking Station Class Pack
Processing
1 - 2 Business days
Description
The InO-Bot has been specially designed to be used with the popular Scratch programming language. Charge up to 6 InO-Bot
More details
| | | |
| --- | --- | --- |
| 5 | $485.01 | 2% |
| 11 | $475.31 | 4% |
| 21 | $465.80 | 6% |
| 51 | $456.49 | 8% |
| 200 | $447.36 | 10% |
InO-Bot Scratch Programmable Bluetooth Floor Robot
Input-Output-Bot (InO-Bot for short) has been specially designed to be used with the popular Scratch programming language. Children can design and create fun and challenging activities whilst developing their programming and debugging skills.
InO-Bot, has a wide range of inputs and outputs to program in order to challenge children to build sophisticated and clever programs, once written, they can then see the program be performed right in front of them.
InO-Bot connects via a Bluetooth connection to a PC and has a two-way communication so children can see the outputs respond in real time. The clear shell allows children to see the LEDs light up clearly and identify some of the components that make InO-Bot work.
InO-Bot is also rechargeable so you do not need to worry about replacing costly batteries.
Ino-Bot Docking Station
Charge up to 6 InO-Bots at once with the InO-Bot Docking Station.
The InO-Bot Docking station is not only easy to carry around your setting, but is an excellent storage device for a set of 6 InO-Bots. Better yet is that it recharges your InO-Bots, so you can say goodbye to unscrewing hatches and replacing costly batteries. Ino-Bot Docking Station
LEARNING AT HOME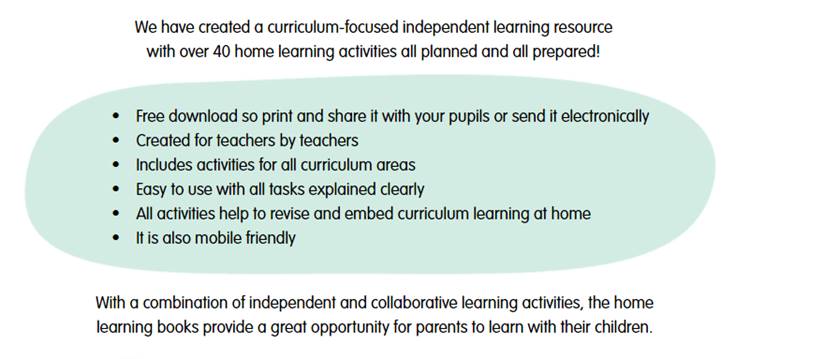 8 RGB LEDs

2 white LED headlights

Speaker

Range finder sensor

4 corner proximity sensors

Line follower sensors

Controlled using Scratch

Clear case to identify components

Pen holder to draw shapes

Rechargeable
Suitable for 3 to 14 years
6 x InO-Bot Floor Robot
Ino-Bot Docking Station
No
No
Videos